Psychiatry – Psychology – Allied Health

Mental Health Occupational Therapy
Assessments and Reports focusing on functioning.

Clinical Supervision and Consultation
Professional Clinical Supervision and Consultation to Health Professionals and Organisations

Flexible Service Delivery
Online Secure Telehealth Services on request.  Online group options for some programs.
Mental Health Care with a difference: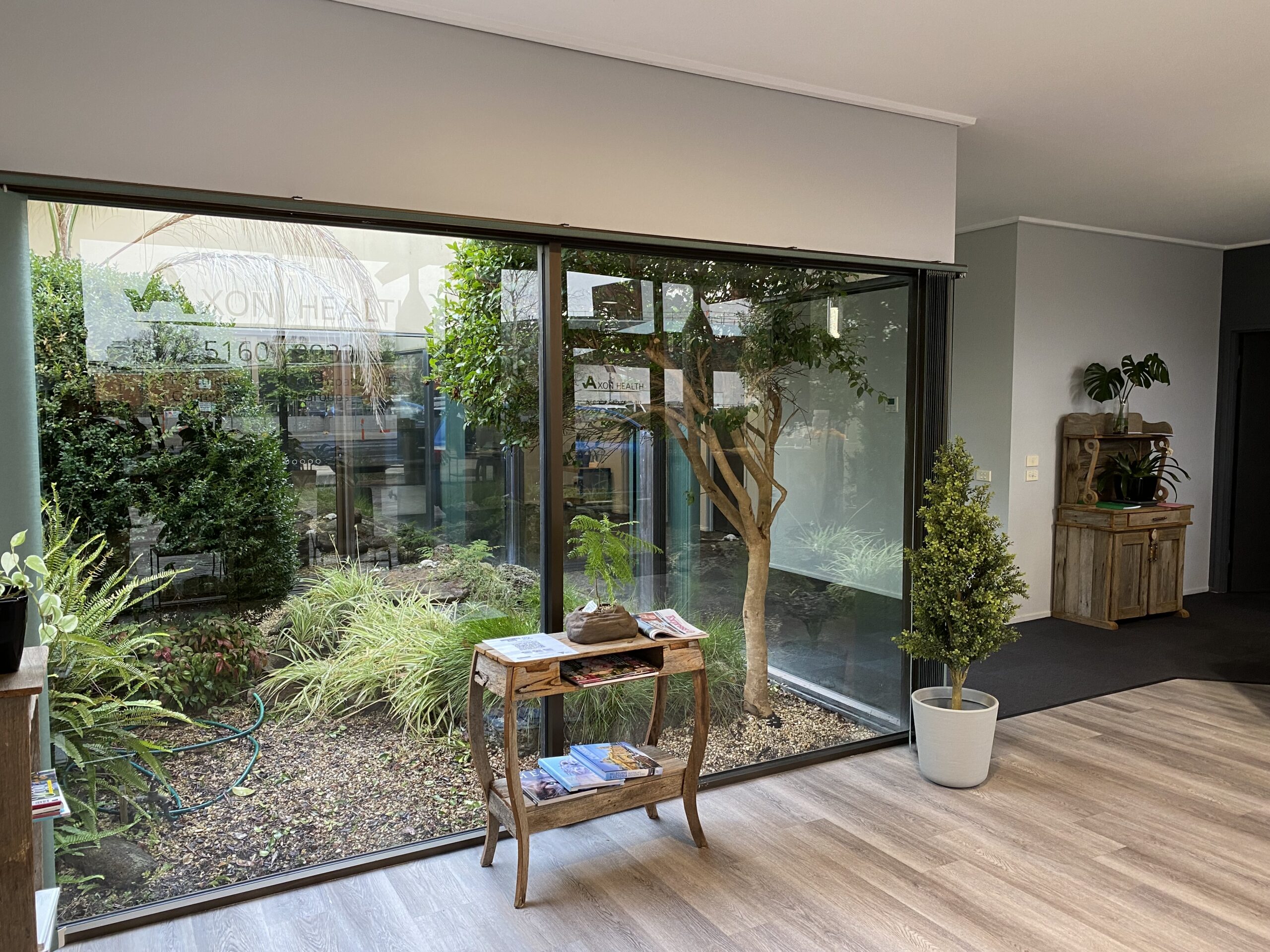 Created out of a desire to deliver personalised care, Axon Health brings together a range of passionate and highly  qualified professionals with decades of experience.  We take the time to really understand your needs and to offer a range of options for your mental health care.  Aside from our clinical services, we also offer workshops, groups and consultations to health professionals and organisations.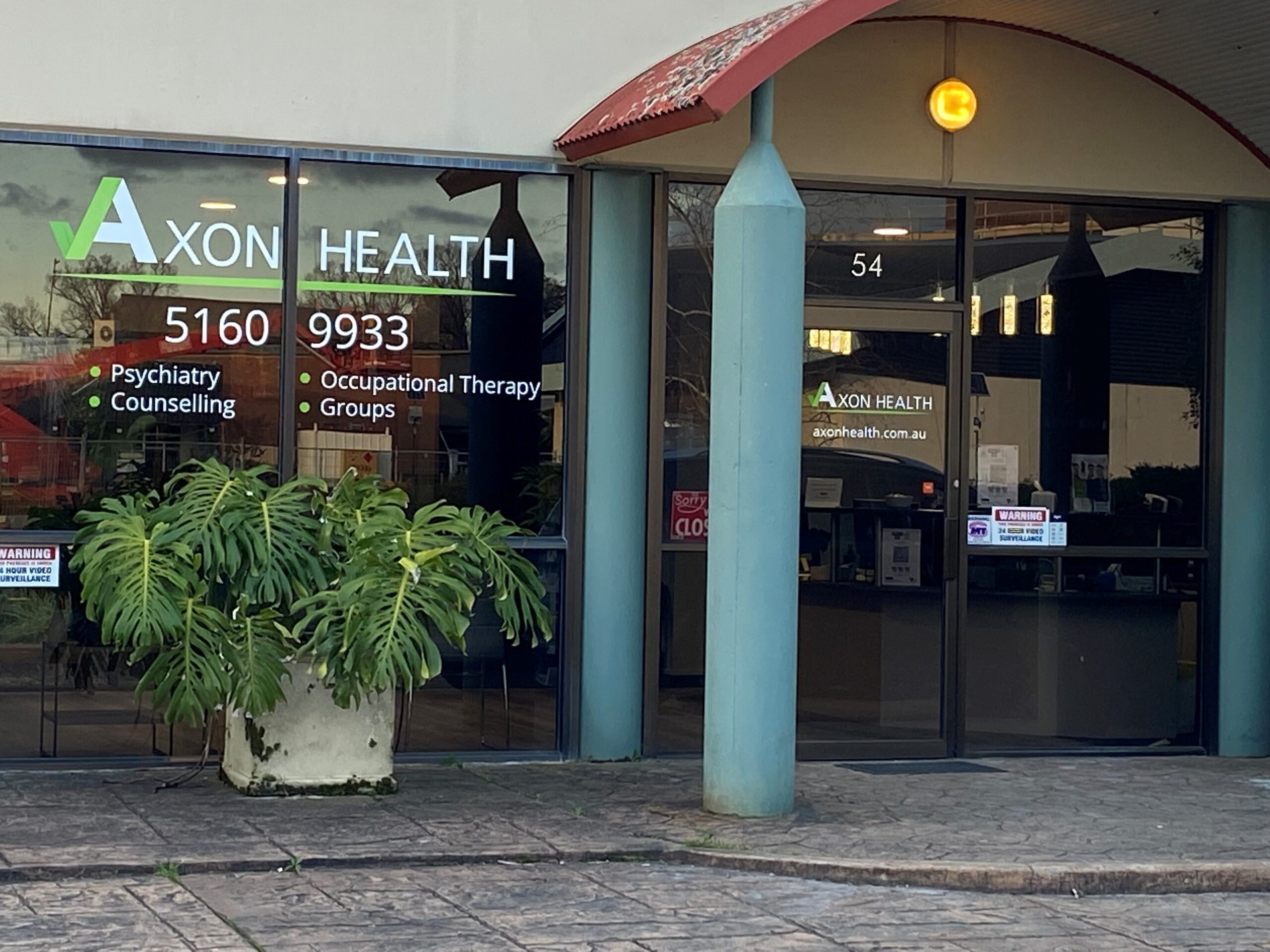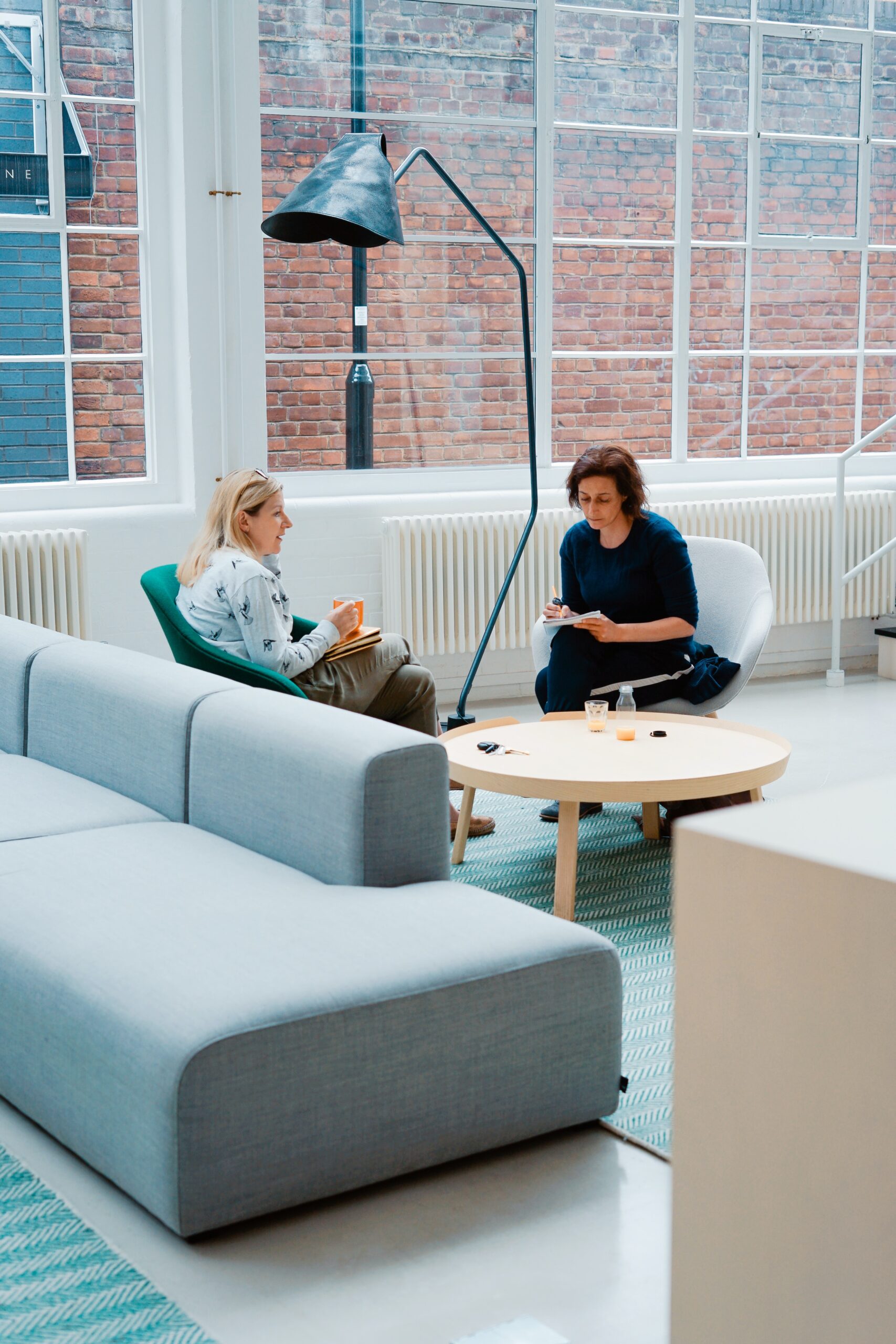 WE WORK WITH PEOPLE WHO EXPERIENCE:
Life Stress
Relationship issues
Depression
Anxiety
Trauma and PTSD
ADHD and ADD symptoms
Employment related stress
Grief and Loss
Academic and School related stress
Borderline Personality Disorder
OCD
Substance and Behavioural Addictions
Eating Disorders
Problems regulating emotion
Difficulties with confidence and self-esteem
Parenting concerns
Whether it's your first time meeting to discuss your well-being, or you are looking for a fresh approach to your mental health care, we begin with developing a comprehensive understanding of your situation and developing collaborative goals.
We practice what we teach!  Mindfulness is being present, in the moment and undistracted.  Mindfulness allows us to observe, without judgment and to respond with awareness and compassion.  We incorporate elements of Mindfulness in all of our work.  We also teach and practice Mindfulness in our DBT programs, Mindfulness based CBT, Mindfulness Based Self Compassion and ACT therapies.
By bringing together a range of talented mental health professionals, and offering a full range of services, we cut out the running around that takes so much time and energy.  We offer a full range of individual, group and family services, across a range of disciplines so you can find what you need, all in one place. Access Psychiatry, Psychology, Mental Health Occupational Therapy, Mental Health Social Work and Psycho-Social Disability Services, all at Axon Health. 
Welcoming and Serene Experience
Our Mental Health Clinic is designed to be a mentally healthy space.  We have the outdoors coming indoors, with our central atrium, fishpond and lovely natural garden views throughout.  We have cultivated a healthy, relaxed and welcoming feel, with clever use of versatile spaces, natural ventilation and lighting.  Our rooms are spacious, comfortable and inspire well-being.  
Sometimes you just know that what you do and how you do it, needs to be done differently.  That's where we started at Axon Health.  We've worked hard to bring together a talented and passionate team, that prides itself on individualised and tailored services, the kind of services we were told just didn't exist.  We are innovators, bringing new therapies and programs to Gippsland, whilst always striving to maintain the most important services that we have become known for.
Suite 2- 54 Grey St.,
Traralgon  VIC   3844