Dr Bronwyn Bersey
Registered Psychologist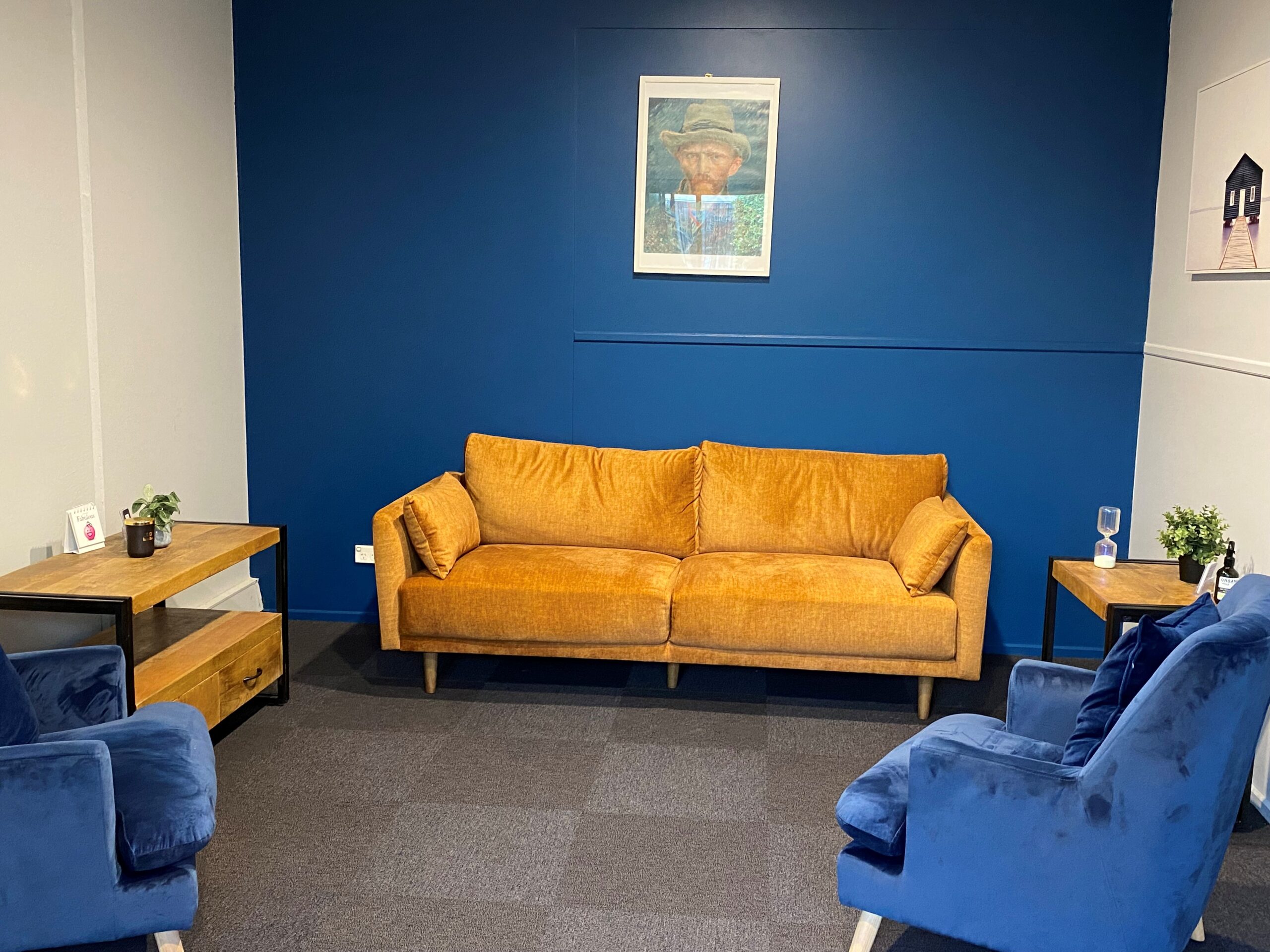 Bronwyn is a registered psychologist whose initial training included a Bachelor of Behavioural Science (Honours), and a Doctor of Psychology (Forensic). She subsequently worked in the women's prison system providing both group and individual therapy for 8 years. Bronwyn has nine years of experience working in the tertiary education sector as a student counsellor at Federation University. 
Bronwyn has continued to further her education, undertaking a Graduate Certificate in Aboriginal Studies, and a Certificate IV in Grief and Bereavement in recent years. Bronwyn endeavours to empower her clients to overcome obstacles and develop resilience. She has a warm, compassionate, and non-judgemental approach to counselling and aims to work collaboratively with clients to develop insight and facilitate positive change. She has experience working with individuals with a range of different presenting issues including mood and anxiety disorders, grief, stress and sleep difficulties.
Bronwyn has a background in cognitive behavioural therapy (CBT) and acceptance and commitment therapy (ACT) but uses a multi-faceted approach to meet the needs of her clients.
An approach that focuses on your goals,
Experienced with Psychological Assessment and Psychological Therapies
I work with Medicare GP referred, WorkSafe, TAC, DVA and Private clients.
I work with Adult and Older Persons.
Available for in-person and telehealth (online) appointments.
Warm and friendly approach.
I am flexible in my service delivery.
Able to offer a range of therapies.
Suite 2-54 Grey St
Traralgon